WE
CREATE BRANDS
TELL STORIES
DESIGN IDEAS
A branding, strategy & creative agency with headquarters in La Quinta California.
With over 20 years of experience, our goal has been to help brands to stand out from the competition.
From Startups to Global Brands. We are never too scared to think big and go big!
We look for no clients but brave partners ready to unlock your brand's full potential.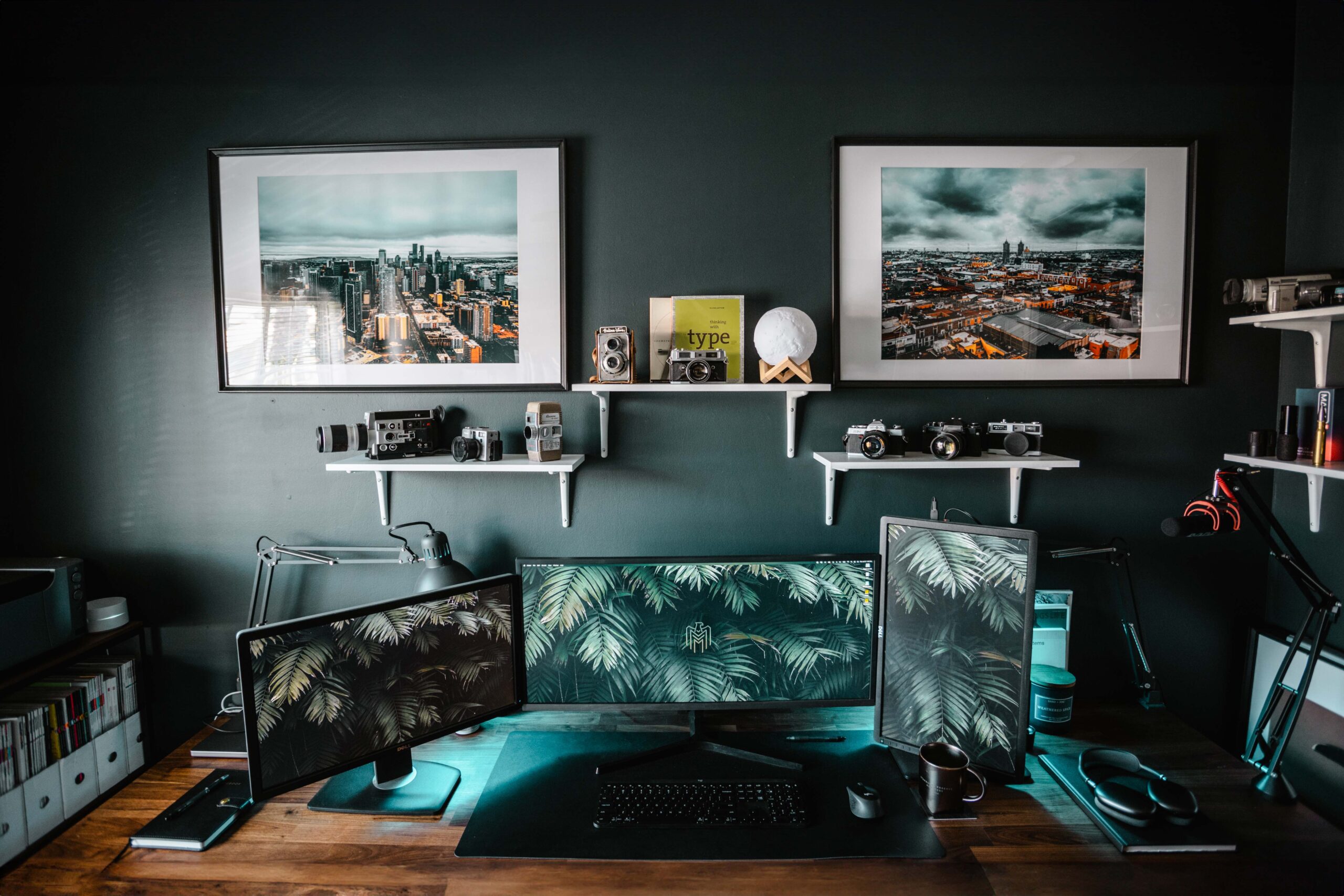 We are a team of creatives with lots of love for storytelling, a passion for transformation, and a need for design. Did we mention that we are movie junkies, we enjoy a good craft beer, coffee is our fuel, love music and collectively we have thousands of hours of gaming?​
It's simple! We help our clients to achieve their goals by providing over two decades of experience and skills in branding, marketing, and design. Think of us like those home makeover shows but for your brand, just tell us what you need and we will make it happen!​
Easy, we listen to our clients' needs, we do research, we come back with solutions, then is time to play. This is the playground for us and we enjoy every minute of it, from research to developing a new brand, a money making website or a sexy packaging for your product.
CREATIVITY IS INTELLIGENCE HAVING FUN.
Brand strategy
Visual identity
Brand Voice
Naming
Rebranding
Research & Discovery
Packaging Design
Website Development
Video & Photography
Advertising Design
Social Media Content
Graphics & Illustration
Marketing Campaigns
Social Media Strategy
SEO / SMO / SEA
E-Commerce
Email Blast
Digital Advertising
Logo Design
Corporate Identity
Brand Guides
Brand Stylescapes
Digital Ads
Magazine Ads
AI Image Generation
Front End Design
Web Development
UX/UI Design
Landing Pages
Web Optimization
Social Media Management
Content Publishing
Branding
Advertising
Research & Discovery
Competitive Analysis
Market Fit
Guerilla Marketing
Disruptive Campaigns
IT'S MORE FUN TO BE A PIRATE THAN TO JOIN THE NAVY.
When you need us, we're here – ready to respond swiftly to your creative needs.
We craft designs that not only meet your expectations but also set new standards in creativity.
We believe that every project should embody the highest standards of excellence.